September 21, 2021 Release Notes
Narrative Insight BETA, Breakdown Scaled Responses in Feedback, and Schedule Reminders for Feedback Cycles
🕐 5 min read to learn about
Featured
---
Narrative Insight BETA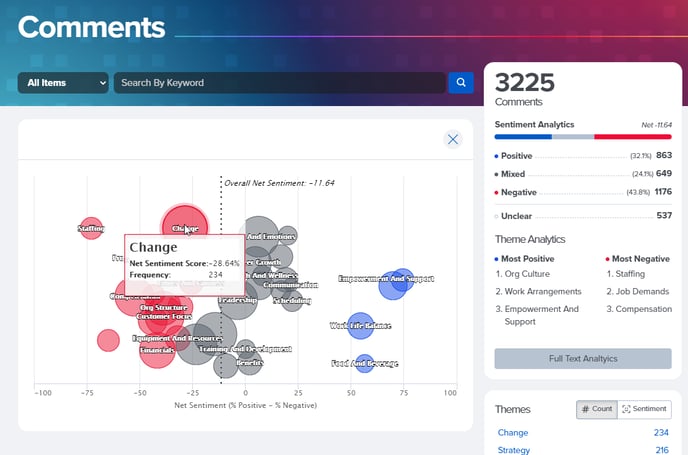 Narrative Insight is a suite of real-time text analytics tools that help you make sense of your qualitative, people data. Using the latest natural language processing and machine learning techniques, Narrative Insight works at scale to:
Identify sentiment

Categorize by theme

Translate comments - coming soon!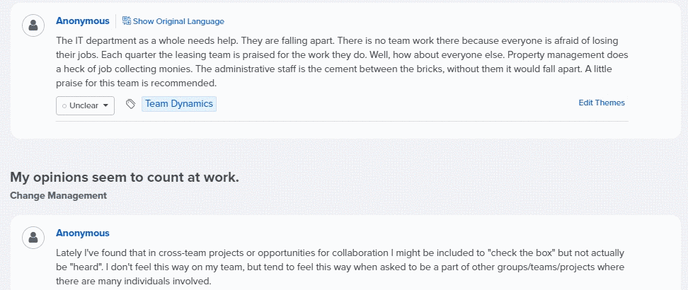 Learn more about Narrative Insight and Theme and Sentiment Analytics.
Noteworthy
---
Break Down Scaled Responses in Feedback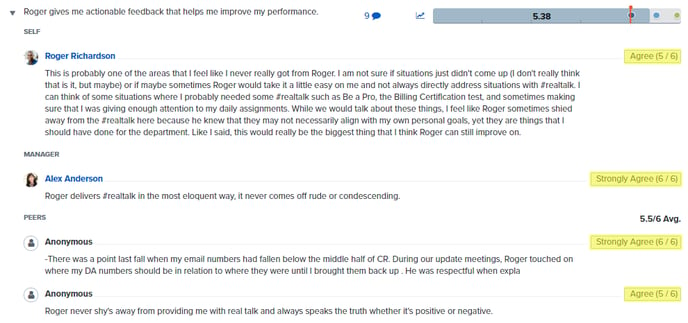 The individual Feedback report just got better! Now you can see how each feedback provider responded to scaled questions alongside their comments, providing you with a more complete understanding of feedback and a clearer picture of how to take action.
Learn more about Feedback Analytics.
Schedule Reminders for Feedback Cycles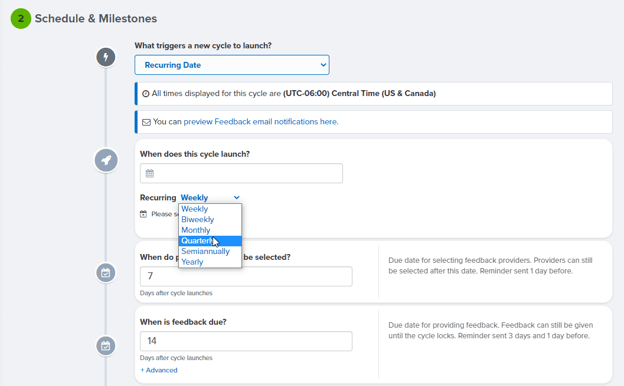 Now you can schedule custom reminders during Feedback cycles. With this added feature, administrators can schedule, enable, or disable notifications during a feedback cycle.
Drive response rates with automated notifications and encourage participation across your organization.
Learn more about Feedback Cycle Reminders.