NEW! Ongoing Surveys, Home Page Reactions, Survey Creation Improvements, and Comments in Action Planning
🕐 5 min read to learn about
Featured
NEW! Ongoing Surveys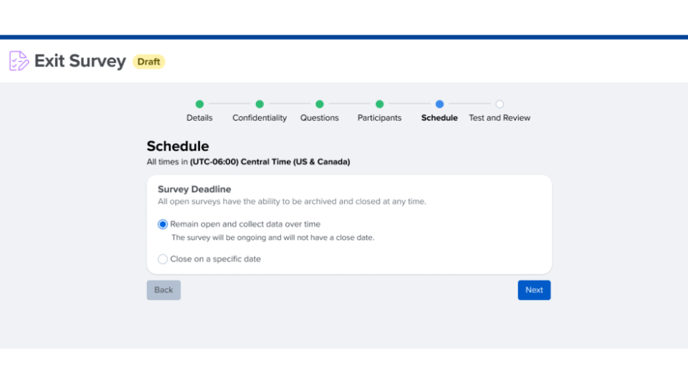 Recreating a survey every time you need feedback on the same topic can be repetitive and time-consuming.
Ongoing Surveys are a new way to deploy surveys that allow you to keep a survey open without an end date. The days of setting end dates far into the future and recreating the same survey, again and again, have come to an end.
Ongoing surveys do more than give you your time back– they collect ongoing data. Whether you receive a response today or two months from today, the data is collected in the same analytics.
Launching an ongoing survey is simple. Create a survey and under schedule select "remain open and collect data over time." This will allow you to continually add participants and collect data over time.
Take back your time so you can focus on feedback instead of administration.
Learn more about ongoing surveys
Home Page Reactions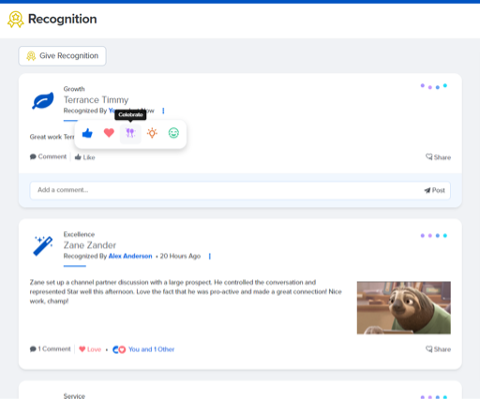 Recognition and goals deserve more than a like. Some are thought-provoking, funny, and even worth celebrating. Quantum Workplace introduces a series of reactions to make the home page more interactive. The ability to interact with posts using a wider scope of reactions helps build a culture of recognition. Hover over the like button on a post to choose your next reaction!
Noteworthy
Survey Creation Improvements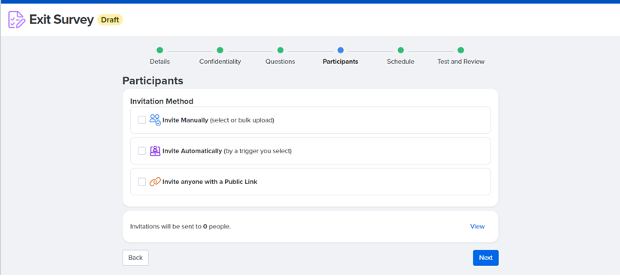 We've made several improvements to create a new survey.
These changes include:
To create a survey, navigate to the Administration in the main navigation and select Surveys & Pulses. To create a new survey, select New Survey in the top right corner.
Selecting your survey type has moved to the participants page.
Adding survey participants is now available via the participants page or on the test & review page.
A new survey status tag is located next to the survey name.
These updates provide a simplified survey creation experience.
Learn more about how to create a new survey
Comments in Action Planning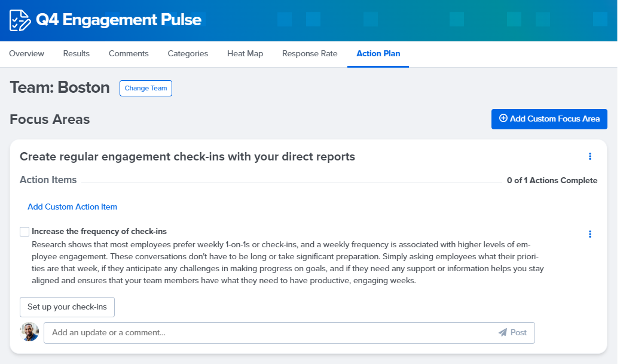 Important information in your action plan can get lost without a dedicated place to store it. The ability to comment on action items provides space to collaborate so that you can stay informed on your action plan progress.