How to Edit which Demographics appear on a User's Profile Card
Within Administration, navigate to General Settings and click the Demographics tab.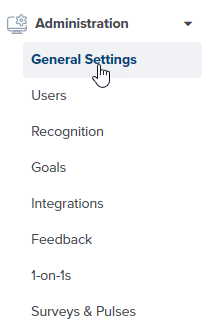 Under the column titled Show on Profile Card, select which demographic attributes should be included in the Profile Cards. All demographics that are included on the Profile Card will be visible for every user.