Reporting Tools & Functions
FAQ: What Is a Commitment Plan Owner vs. a Plan Observer?
Plan Owners are the individuals directly responsible for creating, assigning, and completing commitments. They have access to reports associated with the group of employees they are creating a plan for.
If you are a plan owner, you can add and remove plan owners and observers, as well as assign commitments to any employee.
Tables can't be imported directly. Please insert an image of your table which can be found here.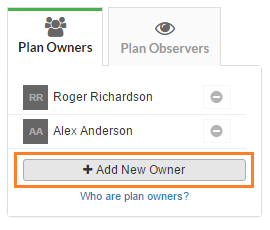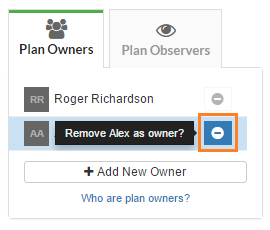 Plan Observers get visibility to commitment plans through regular email notifications on plan progress. They do not have access to the reporting site.
Commitment Holders are assigned a specific commitment within a plan.