🚀Featured

Give Mentors Visibility into Feedback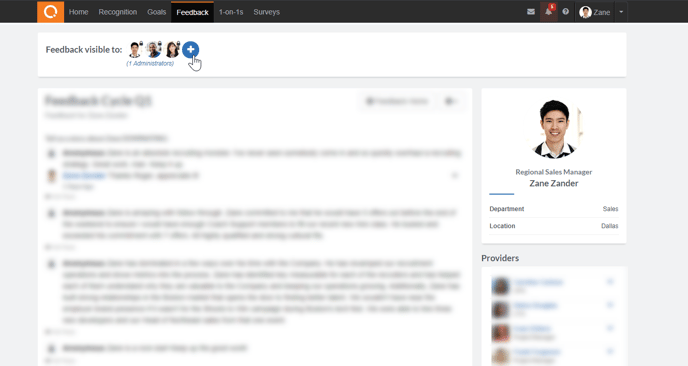 A Feedback best practice is to encourage employees to discuss key takeaways with their manager. For matrix organizations or organizations with mentorship programs, it can be beneficial for employees to discuss Feedback with a matrix manager or trusted colleague in addition to their immediate manager.
Now you can give employees the option to share the feedback they've received with anyone at your organization. We created this ability with matrix organizations especially in mind to better fit the needs of these employees.
Once this has been enabled for your organization, Feedback recipients will
be able to give a colleague visibility into their Feedback by clicking the plus sign at the top of the Feedback. Please note that once this is enabled for your organization, any employee can choose to give others visibility into feedback they've received-- we cannot disable this for individual employees.


Employees will also have the option to use the Feedback Conversation Booster with someone other than their direct manager. The Feedback Conversation Booster allows an employee and a facilitator to discuss feedback that the employee has received within the context of a 1-on-1.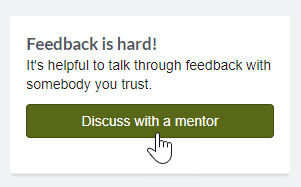 Contact your Customer Success Manager to enable this ability for your organization. Once enabled, anyone has has received Feedback will be able to give any coworker visibility into their Feedback.
Pulse Survey Logic in General Release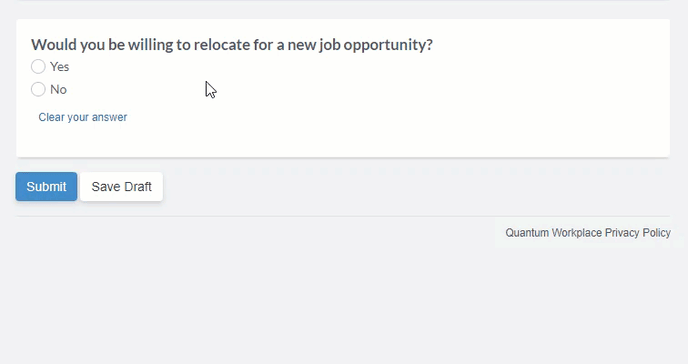 Pulse Survey is more powerful than ever! A few months ago, we introduced Survey Logic for Pulse in BETA to allow you to tailor follow-up questions depending on a survey taker's response to a particular question on the survey. Survey Logic also allows you to display certain questions to particular parts of your population (e.g., a specific department or office location). Survey Logic is now in general release and ready for you to use on your next Pulse Survey.
You can learn how to use Survey Logic here.
📝Noteworthy
Increased Control over Slicing and Filtering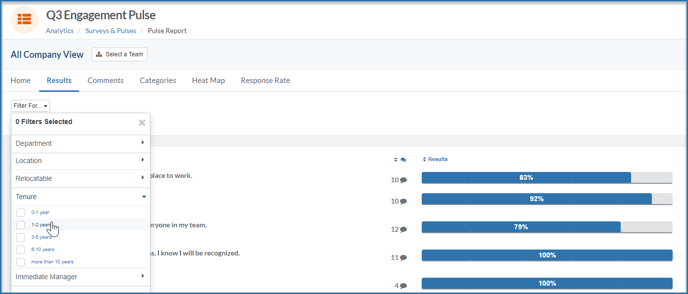 Previously, all users with access to Analytics were automatically able to slice and filter their data by tenure, age, and immediate manager. Now you can decide whether to keep these slices available to managers or restrict them to Admin users only. To update these settings, navigate to General Settings in Administration and select the Demographics tab. Under Automated Attributes, you can designate whether Tenure, Age, and Immediate Manager should be available to Admin users, managers, or both groups to slice and filter their data.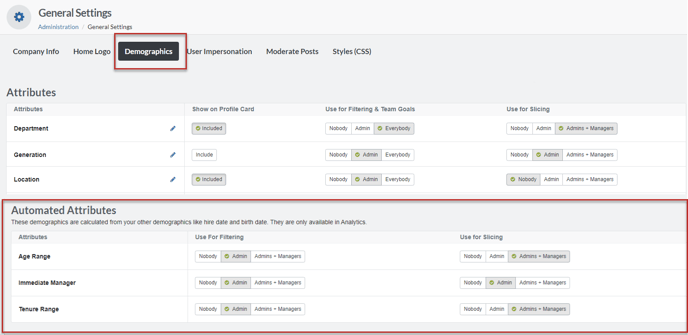 Make Templates Available for Give Feedback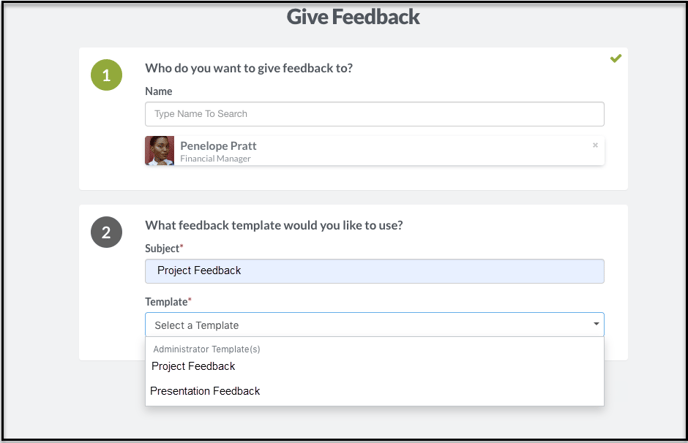 You can now create templates for your employees to use via the Give Feedback feature, which allows employees to give ad hoc Feedback to others. For any Feedback template, you'll have the option to designate whether your employees can use the template when they provide feedback to their peers directly using the Give Feedback feature on their Feedback Home Page.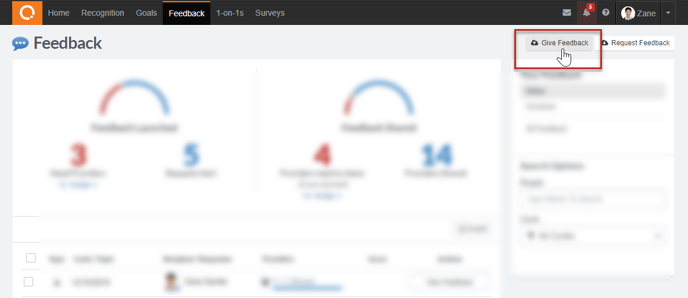 If you haven't already, you can enable Give Feedback for your company from the Feedback Administration page.

🔨 Fixed
Feedback: Previously, the Cycle drop down menu on the Feedback Home Page displayed all Feedback cycles in the organization, which meant that employees would see the names of cycles that they weren't able to view. We've optimized this so that the only cycles that appear in the Cycle drop down menu are those that employees have visibility into.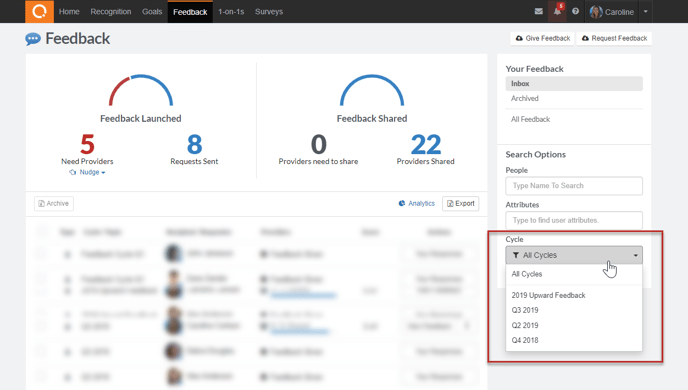 Your Templates: We fixed an error that prevented some users from copying their organization's Feedback and 1-on-1 templates within the Your Templates section. This fix allows managers and employees to copy and tweak their organization's templates for their own use in user-initiated Feedback and 1-on-1s.