🕑 3 min read
Featured
Vitals Enhancements: Transform your Talent Reviews
We recently launched an entirely new and lightweight approach to Talent Reviews called Vitals. Based on early feedback, we're bringing some fresh enhancements. Let's take a look!
Customize your Vitals Insight Types

Vitals Insight Types allow you to filter and group your strategic actions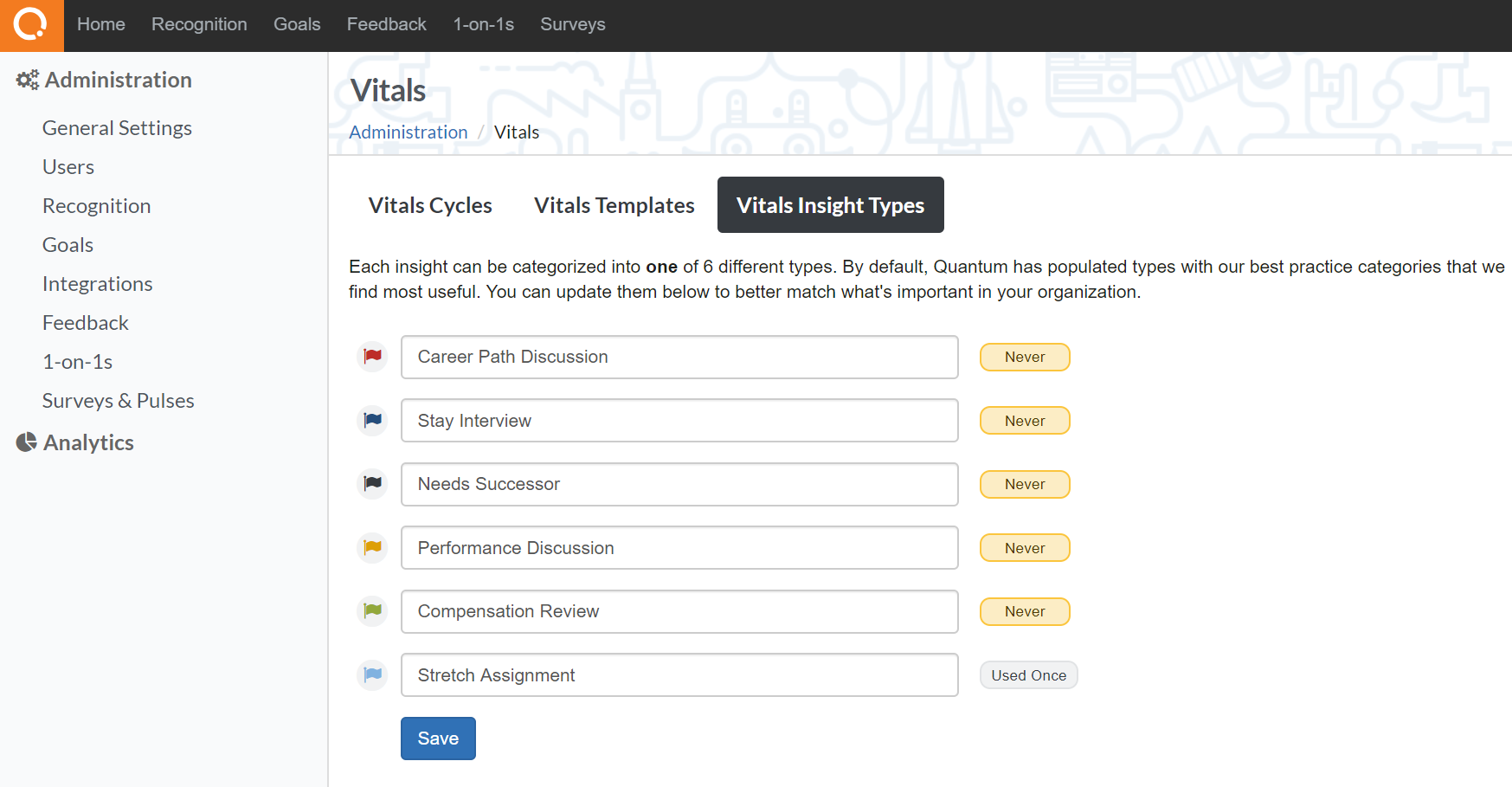 We've populated the most common Insight Types based on feedback from early customers
You can now edit our standard set of Insight Types to fit your Talent Review Process (you're still limited to just six insight types… but soon you'll get the ability to add more than six and choose custom Insight icon colors).
Fine-tune your Insight Followers
When creating Vitals Insights, you'll find yourself wanting to control who gets notified.

Now you can! Just add or remove "followers" to any insight.
Note: Followers can only be users currently upline of the employee for which your creating an insight.
Onscreen Framework
For organizations using our Four Quadrant approach to Talent Reviews, we've added some onscreen tooltips to help frame the discussion.
Note: If you're using a traditional 9-box approach, this onscreen help simply disappears.
Engagement Worldwide!
Bulgarian and Turkish have been added to our list of languages bringing our total count to 30+ languages. Selam! Sdrawei!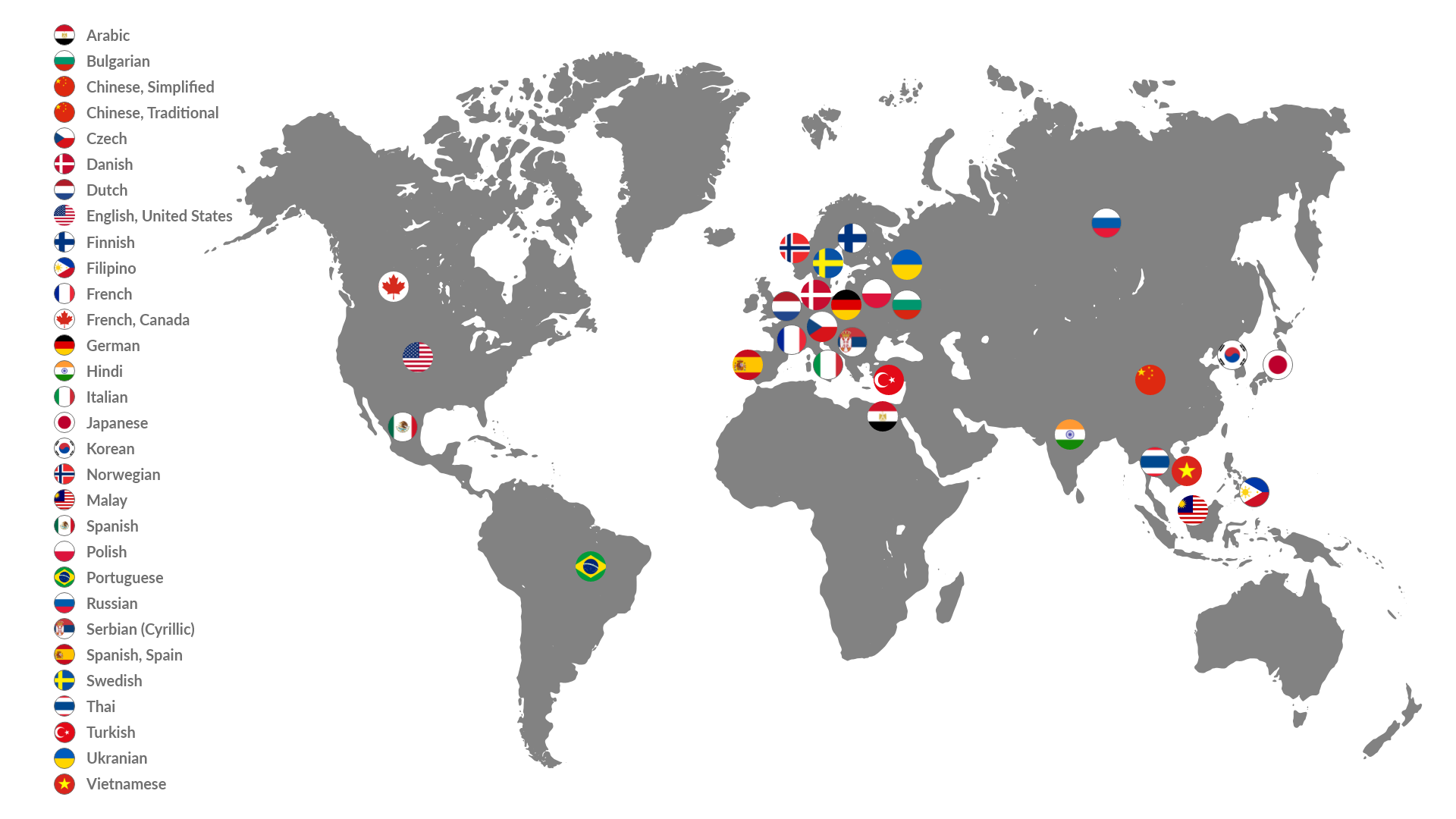 Feedback Analytics "Looney Tunes" Fast!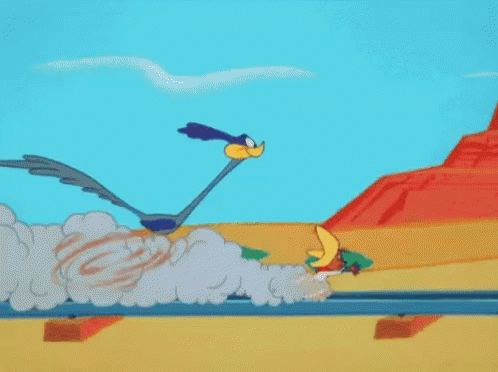 You have more important things to do than wait for your analytics to load. So we're continually looking for ways to speed things up. Our engineers recently discovered and implemented a way to speed up the load time of Feedback analytics for large data sets. After this optimization, we're seeing faster load times and less frequent time-outs, so you can access your data quickly and spend your time where it matters most.
Fixed
Integration/Bulk Import: Client admins were not able to click and see the details of a recent integration or user import. - We FIXED that!
Change Manager 1-on-1: If a user changes facilitator on a 1-on-1, the "please elaborate" comments are now attributed to the prior manager if they had entered comments. - Voila

Attachments on 1-on-1: Attachments now show up immediately when you add them to a 1-on-1 without refreshing your browser. - Now that's refreshing